Injury Rehabilitation
"He has been treating a ankle problem that I have had for years and he has fixed me! I have no pain at all and he has given me new methods to strengthen this area that will help prolong my football career. Dale is a kind and considerate person and this enables him to interact with patients on a level that they respect his opinion and trust his judgement!" (Lucy, Barnsley Womens Football Club)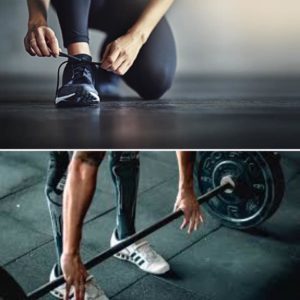 Injury rehabilitation can range from being a short term or long-term service, focusing on your plan to get back to work or back to full fitness following an injury or continuous muscle/joint dysfunction. We will assess, treat, and format a simplified injury rehabilitation programme to suit you. For example, this will include a 4 to 8 week guide, aimed at strengthening the specific areas of your body. Whether you need regular one-to-one treatments or communication we will help you achieve your fitness goals! 
Following your specific programme, a review will be organised to judge the outcome of your rehabilitation routines. Our approach to the client is extremely flexible and will work around your working or leisure time.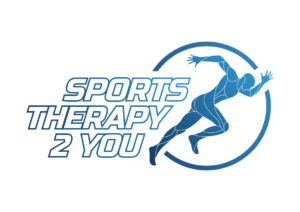 For further injury rehabilitation service details click here to see our contact details!