Sports Massage
"I can't recommend Dales services enough. I've regularly seen him for massages and any slight injury concerns. Nothings ever too much trouble and instantly makes me feel at ease." (Jade, Barnsley Womens Football Club)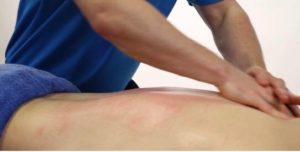 Sports Massage is an extremely beneficial technique used to improve muscular performance, joint function, mobility or to benefit your psychological well-being. Whether you are a regular gym goer, athlete or sat at your desk at work, research has suggested this treatment has numerous beneficial factors. Enhanced blood production, improve mobility, decrease pain, releasing tightness, improve sleep, and reduce any stress levels, to name a few! 
This method is popular for all age groups and fitness backgrounds and our aim is to make the client feel as comfortable and at ease prior treatment. Please note we use specific oils for your treatments. Should you be aware of any allergies or have had bad skin reactions previously, please notify the therapist before your booking.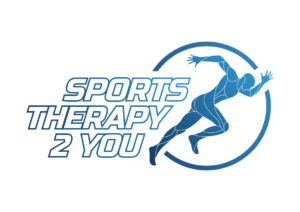 Any questions or queries, click here!